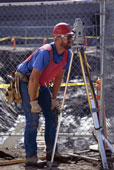 ---
Landscape Drainage Solutions
is setting the standards in
Arizona for Drainage & Erosion Control Practices.
Working with
Geo-technicians, Hydrologists, Engineers, Consultants, General Contractors, Foundation Contractors,
Homeowners, Hoa's & Property management companies, Landscape Drainage Solutions
has completed countless
Successful Drainage Remediation
projects both
Commercial & Residential
throughout
Arizona.
---

Although we specialize in Landscape Drainage & Erosion control, We have the added advantage of also being Licensed Landscape contractor's & are capable of restoring your landscape to it's pre Drainage Remediation condition or perform a complete Landscape Renovation in the process to suit the new drainage system.
There is no need to hire several contractors or hire a contractor to perform work they are not licensed for.
Landscape Drainage Solutions can manage complete Landscape & Drainage & Erosion control projects from conception to completion.
We take pride in our work, with Integrity, Honesty & Professionalism. Just ask our customers!
---
Important! If you are considering bidding out your Drainage & Erosion control work ask to see this license. Landscape Contractors are not Licensed by The Arizona Registrar of Contractors to install Drainage Systems & may be breaking the law if they do so. The Contractor must have a Specialty License issued by The Arizona Registrar of contractors as shown below to perform Drainage & Erosion Control services. If you hire an unlicensed contrator to perform Drainage & Erosion Control, you will not be protected by The Arizona Regisrar of Contractors for faulty workmanship. General Contractors can perform Drainage work under there GC License however they do not specialize in Drainage & Erosion control & often fall short of completeting successful Drainage & Erosion Control Projects. Landscape Drainage Solutions also has the adevantage of being Licensed Landscape Contractor for more than 20 years! See our License's below.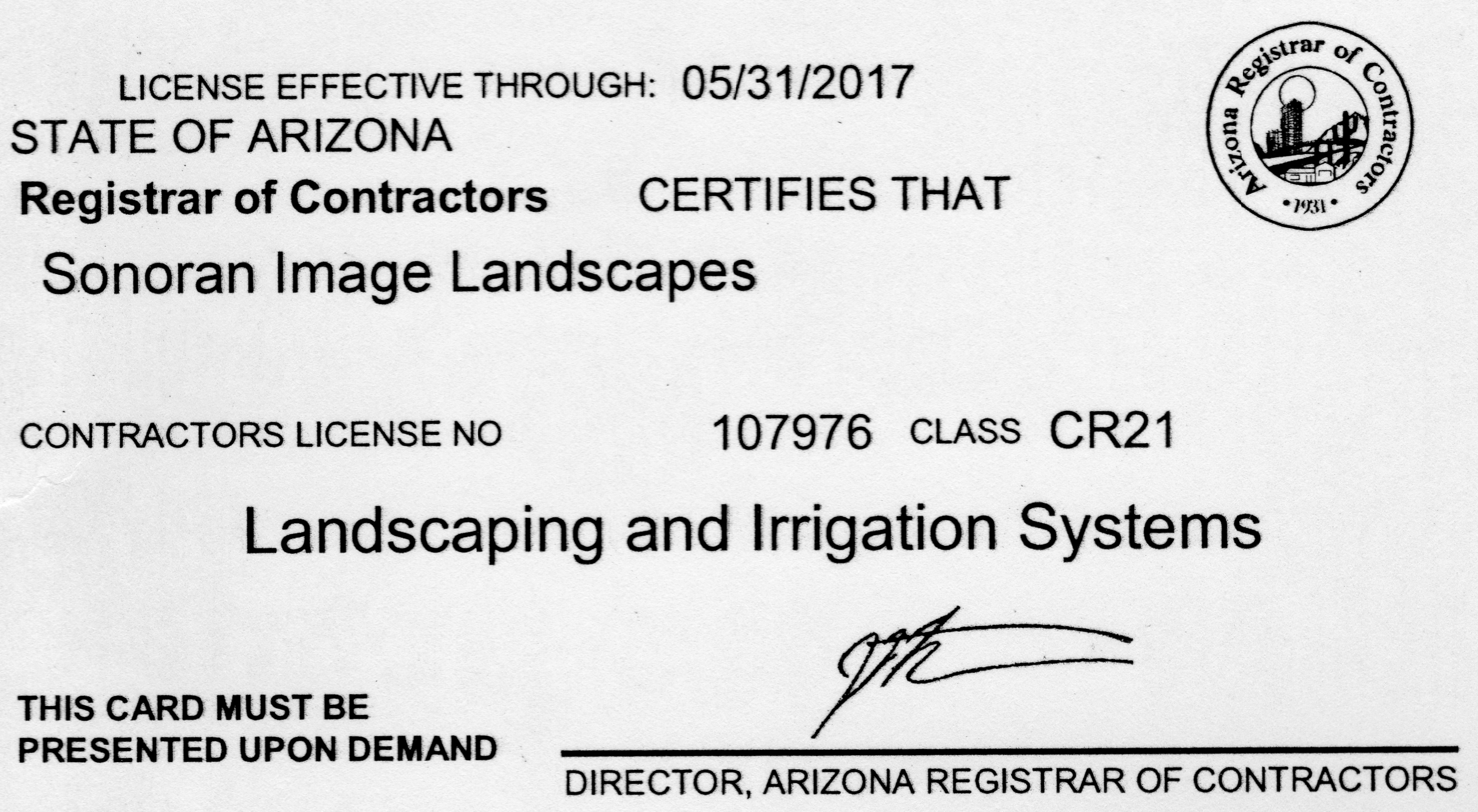 Serving the following communities in Arizona:
Phoenix
Scottsdale
Cave Creek
Carefree
Glendale
Peoria
Chandler
Mesa
Tempe
Gilbert
Anthem
Surprise
Sun city
Avondale
Fountain Hills
Casa Grande
Flagstaff
Sedona
Prescott/Prescott Valley
We are dedicated to serving our customer's needs, and our goal is 100% customer satisfaction. We strive to bring you the best in quality service. If something isn't right, please let us know.